MANUSCRIPTS
PERIODICALS & BOOKS
BIBLIOGRAPHY
SEARCH WORKS
COLLATION
News
New feature:


To see images of a single item in the Rachanabali (Collected Works) or other collection, you no longer have to scroll through all the pages. Just locate the title you want using the Bibliography menu, then click on the relevant version to reach that page straight away. We have begun the effort with the Drama titles in the Rachanabali. We will gradually extend it to other titles and collections.

— 24/04/2015

Video

A brief video presentation on the project can be seen here: watch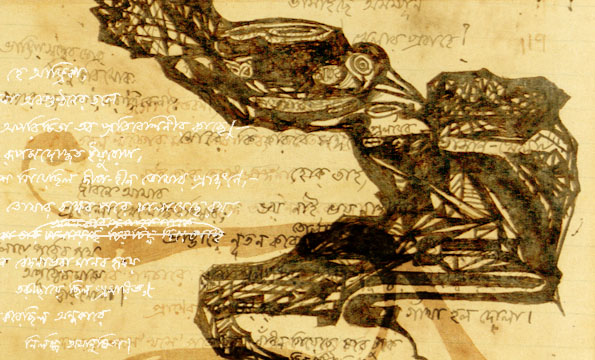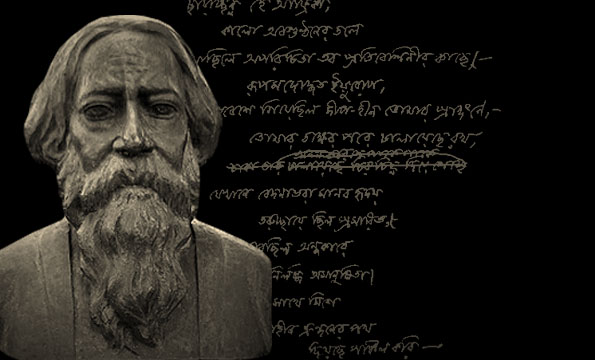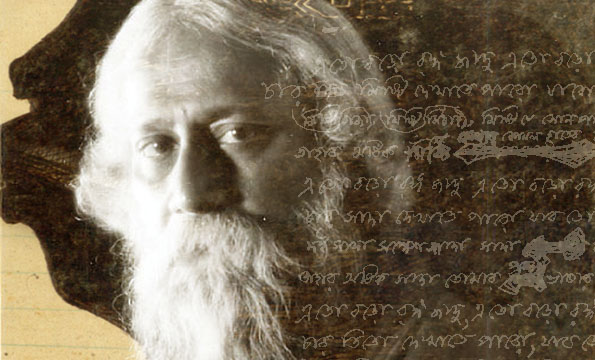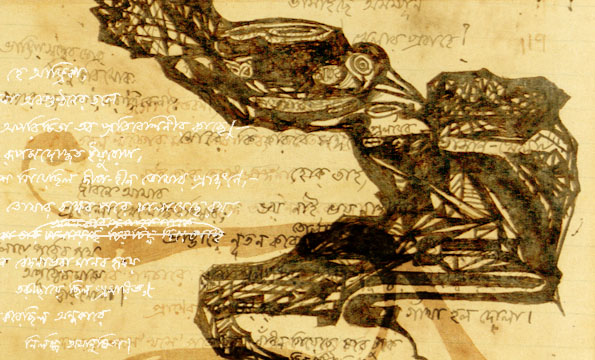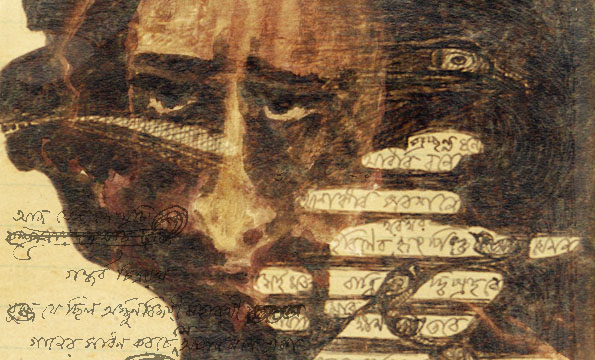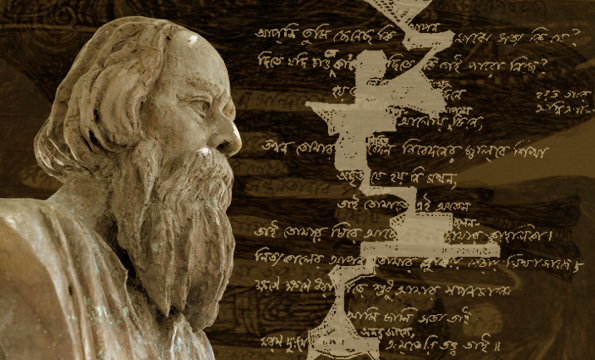 "The light of thy music illumines the world.
The life breath of thy music runs from sky to sky."
The
Bichitra Tagore Online Variorum
is the work of the School of Cultural Texts and Records, Jadavpur University. The Ministry of Culture, Government of India sponsored the project on the occasion of Tagore's 150th birth anniversary. It is a fully integrated knowledge site comprising all Tagore's literary works in Bengali and English, but excluding most letters, speeches, textbooks and translations (except Tagore's translations from his own Bengali).
Read More »